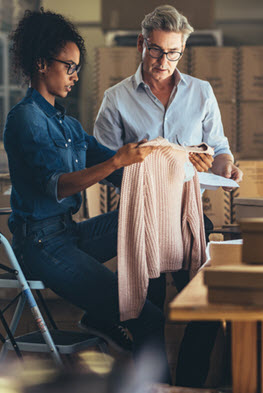 About Us
Williamson Financial Management Group is a financial services firm dedicated to YOUR SUCCESS. Our specialty is developing holistic financial plans that allow our clients to discover a vision that encompasses both short and long-term goals.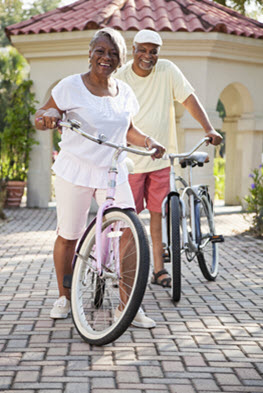 Time, Care & Attention
WFMG empowers our clients to reach their financial goals through holistic financial planning. This is a "top down" approach to planning that requires time, care and attention to each of our clients. We help our clients discover the "big picture" of their goals and values, rather than a one size fits all approach. Our focus is not to sell a specific product. Our focus is YOU.
MEET OUR TEAM
FULL SERVICE WEALTH MANAGER
We are a full-service, wealth manager providing each client the tools to discover their vision and build their legacy.
COMPREHENSIVE WEALTH STRATEGIES
We provide comprehensive wealth strategies encompassing investments, trusts & estate planning, life insurance, business succession planning, retirement, education planning and more.
OVER 40 YEARS COMBINED EXPERIENCE
The WFMG team combines knowledge and years of experience with our commitment to excellence and passion to help our clients achieve their financial goals.
401 K - 403 B
Our team is here to help you comprehend your employer retirement plan, your investment options, and how to consolidate your 401k plans.
IRA & Roth IRA
We can establish Traditional IRAs for rollovers or investment options, set up Roth IRAs with tax free benefits.
We have access to a variety of insurance products that can help meet your financial security planning needs.
Wealth Management
We will help you manage your money as effectively as possible with strategies, given your personal situation.
Fiduciary
Our team is committed to placing your interests first.
Business Retirement Planning
We assist in establishing a business retirement plan suitable to meet your firm's needs.
College Planning
We can assist with selecting a savings plan for your child's college education funding.
Retirement Income Planning
We utilize investments to maximize your portfolio including Social Security for steady income.
Our Team
Your Vision. Our Purpose. WFMG is a financial services firm dedicated to YOUR SUCCESS.
1.
Our approach begins with you, our client. We take the time, care and attention to get to know you and understand you personally as well as you, financially.
2.
Next, in partnership with you, goals, both short and long term are identified and prioritized.
3.
Then, we gather the information and documents needed to begin.
4.
Once the analysis is completed, together we agree on the financial planning recommendations that are best to move you forward.
5.
We implement the agreed upon financial recommendations and start the process when you are comfortable with the plan.
6.
Finally, we monitor the process through follow-up meetings held annually, semi-annually or as necessary, and other communication to help you remain on track.
Learning Center
You'll find a wealth of content to inform and help educate - dozens of articles, an extensive list of financial calculators, and a glossary of financial terms.
Contact Us
Our Office
209 Rue St. Louis Street
Florissant, MO 63031